If you are considering mediation it probably means you are dealing with difficult personal issues that mean a lot to you, that may affect your future and possibly involves your children. It is important that you are able to feel confident that you are making a good choice to assist you in dealing with them. Here are the details about who can help you, how they will help you and where they can help you.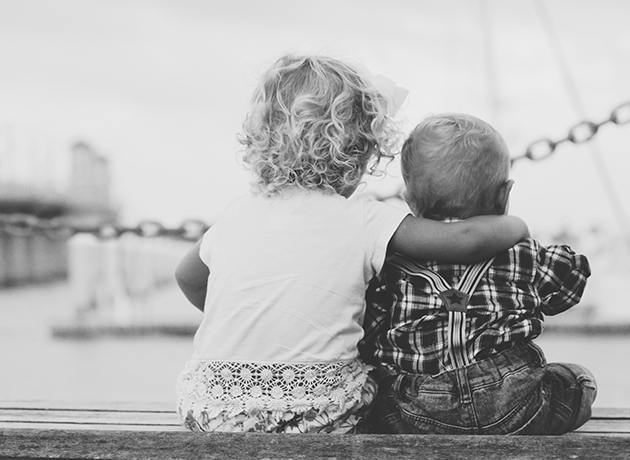 When you and an ex-partner have family issues about which you do not agree, such as parenting decisions, arrangements for your children, financial arrangements between yourself and the ex-partner or divorce itself, mediation is one of three main formal options that can help you resolve them.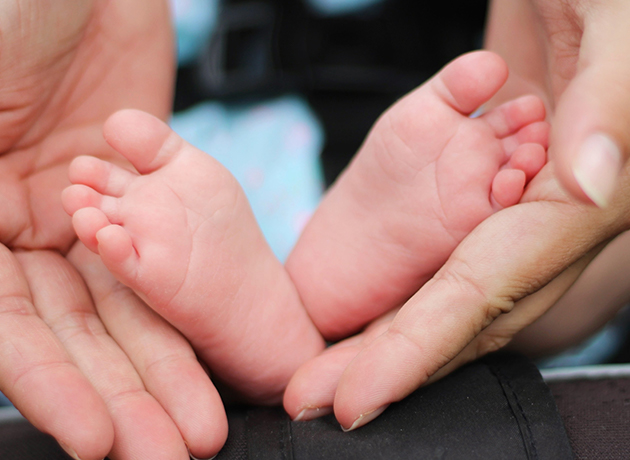 What mediation can and can't do
You can be given solutions that others in similar circumstances have used. All of our mediators have assisted hundreds or thousands of people in similar situations to you, and can flag up any courses of action that seem relevant to your case.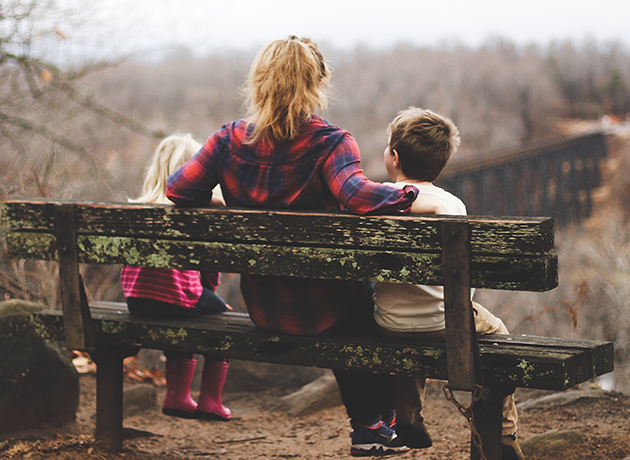 Mediation provides clients with a "safe" environment in which to discuss their issues. In court a judge or magistrates will make decisions about your life / the lives of your children, which will then be binding. You may not agree with the court's decision and may feel that the outcome does not work and / or is not fair.
What will actually happen?
If you contact us to find out about, or to book, mediation, you will either do so by filling in a referral form on this site after which we will call you back, or directly over the phone. The admin team will ask you some questions and help you to decide between your initial options.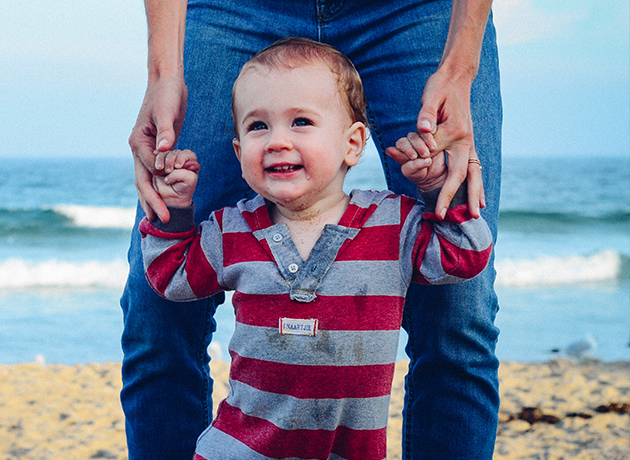 Child Inclusive Mediation
There has now been a move across the whole family justice system to give children the opportunity to express their wishes and feelings and have these taken into account in deciding on arrangements.