If you are considering mediation it probably means you are dealing with difficult personal issues that mean a lot to you, that may affect your future and possibly involves your children. It is important that you are able to feel confident that you are making a good choice to assist you in dealing with them. Here are the details about who can help you, how they will help you and where they can help you.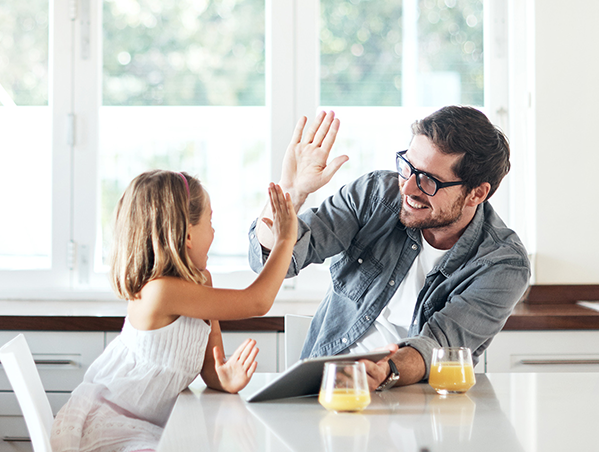 Surrey Family & Mediation Services (SFMS) has over 30 years' experience dealing with family breakdown and its consequences, and has been providing successful family mediation in Surrey for over 30 years.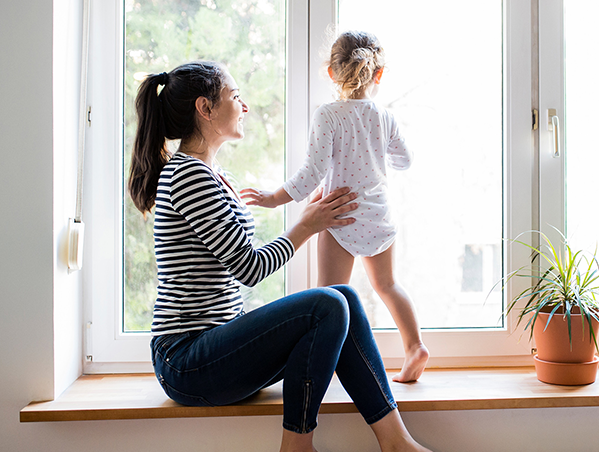 Everyone at SFMS works in this field because they want to help people. Find out more about the skills, qualifications and experience that our team have before you meet us in person.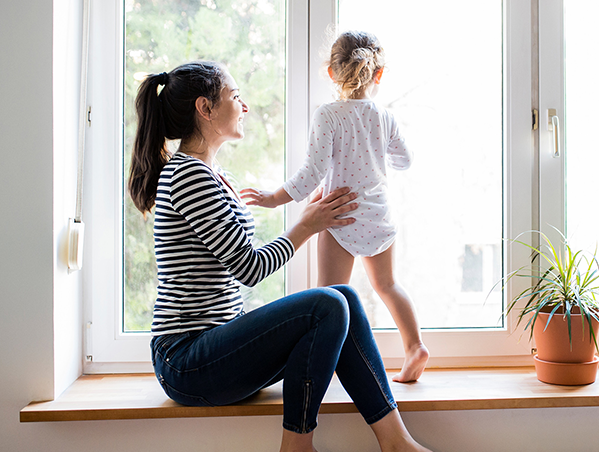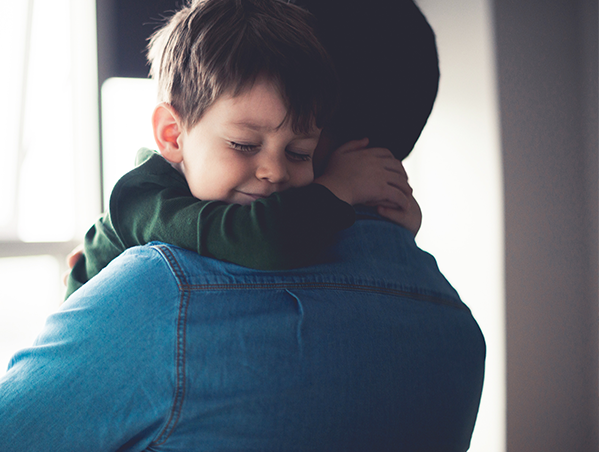 At SFMS we will try and provide the assistance that is required and appropriate for your specific circumstances.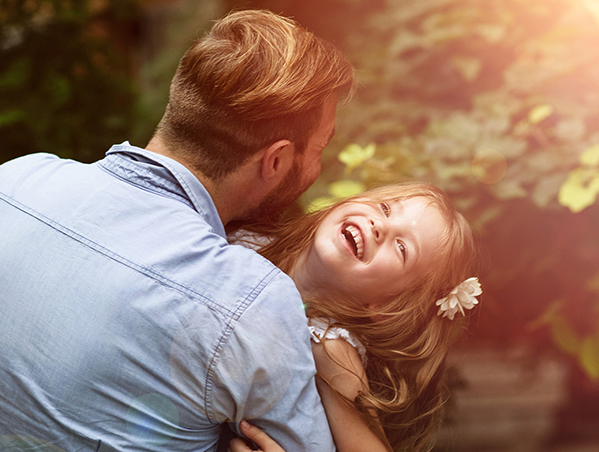 Check our locations to see if we are close to you!