Property & Living Arrangements
When couples separate, their living arrangements in the short, medium and long term can be difficult to agree. If you co-own a property there will be questions about if and when it is to be sold, who may live there, how the value will be divided and when. Separating couples own a property and who are married are in a very different legal position to those who own a property but are not married. What to do with a property, and when, are questions that can raise many other issues, some of which the separating people may be unaware of. In other circumstances there may be council or housing association tenancies that need to be dealt with, a private tenancy with a landlord or one or both parties may find themselves living with friends or family. Homelessness can become a realistic possibility. If the separating couple have children then this will usually make issues around property and living arrangements even more complicated.
Dealing with these complex and crucially important issues can be scary, frustrating and difficult. It can lead the separating couple, who are already going through an emotionally difficult time, into a prolonged and angry battle. A mediator can help you explore your options in a calmer setting and can give you any information that you are not already aware of. It is often the case that separating couples do not know everything that is relevant to their situation. There may be options that they have not thought of or alternatively some options they are considering may not be possible or have down sides they don't know about. A mediator can help you consider all of this in a systematic way so that you are in the best position to make your decisions.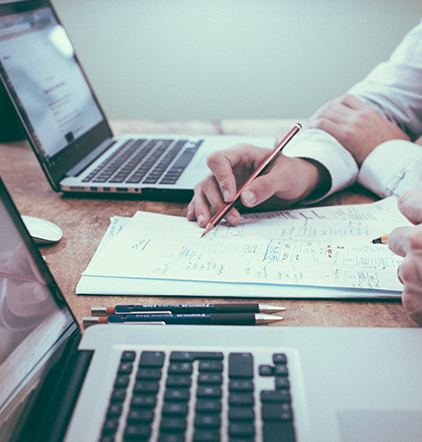 When couples separate they are often faced with having to somehow afford to run two homes from the same, or less, income than they had previously. Usually this is very difficult and in some cases not possible at all.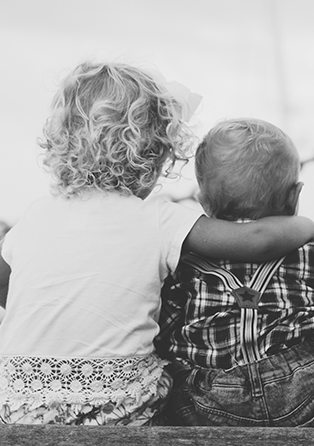 The children may feel that their parents no longer being under one roof is a "disaster" and possibly that it was something to do with them. Sadly, the situation itself is not a "fair" one and everybody involved may feel that.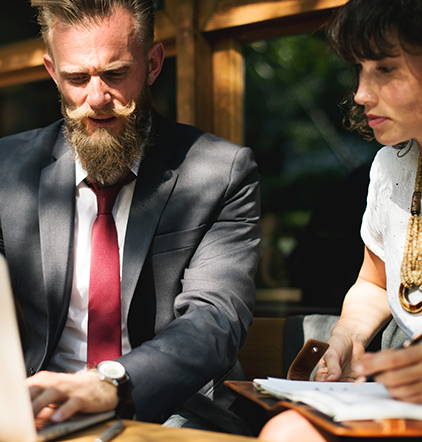 Quite often separating couples can find the divorce process itself, the administrative process of dissolving the marriage, to be difficult. There can be uncertainty and disagreement about fundamental issues.