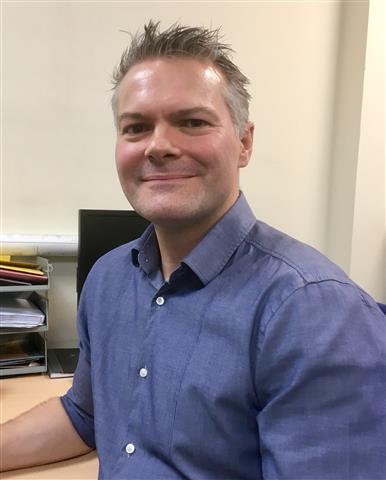 Craig Brookes
Director and PPC
Craig is the director of SFMS and has been in place since July 2018. He is a qualified solicitor and advocate and practiced family law in London. In 2008 Craig qualified as a Commercial mediator and completed his foundation training in Family Mediation in 2010. In 2012 he achieved FMCA status for all issues Family Mediation and practiced mediation for Kent FMS and South Essex FMS from that time. He has helped hundreds of separated families' leave the mediation process with a comprehensive set of proposals that they felt worked for them. Craig is a Professional Practice Consultant (PPC) and supervises other mediators. He is the PPC for all mediators within SFMS and is also the Deputy PPC at Kent FMS. Prior to becoming a mediator / lawyer Craig managed bands and ran a record label, which probably sounds a lot cooler than it was.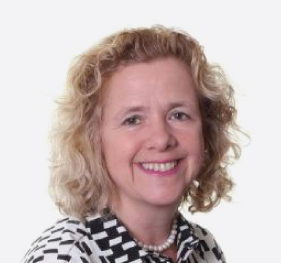 Sheila Parkes
Family Mediator – Deputy Professional Practice Consultant
Sheila qualified as a solicitor in Scotland in 1981 and in England in 1986 and continues to practice as a Family lawyer in Hampshire. She trained as a mediator in 1996 with Hampshire Family Mediation and joined Surrey Family Mediation in 1998. She is also Deputy Professional Practice Consultant for the Service. She particularly enjoys the challenge of helping clients with the financial aspects of relationship breakdown, but always endeavours to approach cases with empathy and understanding.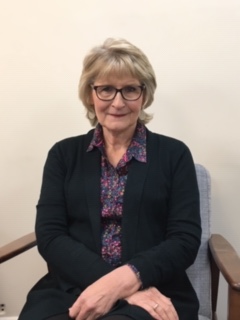 Jenny Baldrey
Family Mediator
Jenny qualified as a mediator for child issues in 1992 and as an all issues mediator in 1998. She is also a PPC having qualified in 2002, supervising other mediators, and is qualified to provide child inclusive mediation. Jenny has been with SFMS since 1992 and in that time has helped in excess of 800 separated families resolve the issues they came into mediation with. Jenny has spent some time as a trainer for National Family Mediation, entrusted with guiding the next generation of Family Mediators.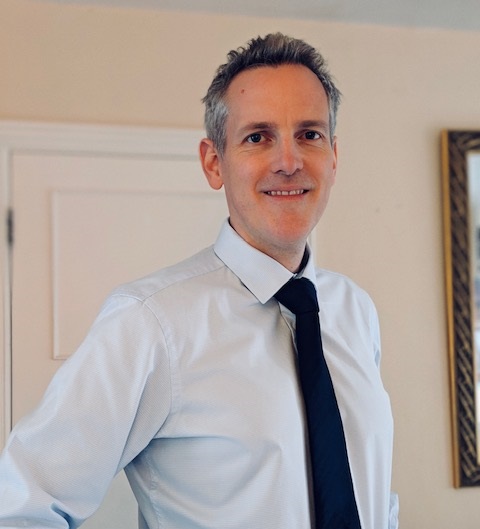 Will Stewart
Family Mediator
Will is a qualified solicitor having completed his training in 2004 and practiced in Dispute Resolution from that time. In 2011 he trained as a Family Mediator with National Family Mediation and achieved FMCA status in 2014. He is also qualified to provide child-inclusive mediation. Will has been with SFMS since 2015 and in that time has helped numerous separated families resolve their issues through mediation. He has worked as an in-court mediator and delivered the Separated Parents Information Program that is often ordered by the family court. To complement his mediation practice he has also undertaken levels 2 and 3 of Psychotherapy training.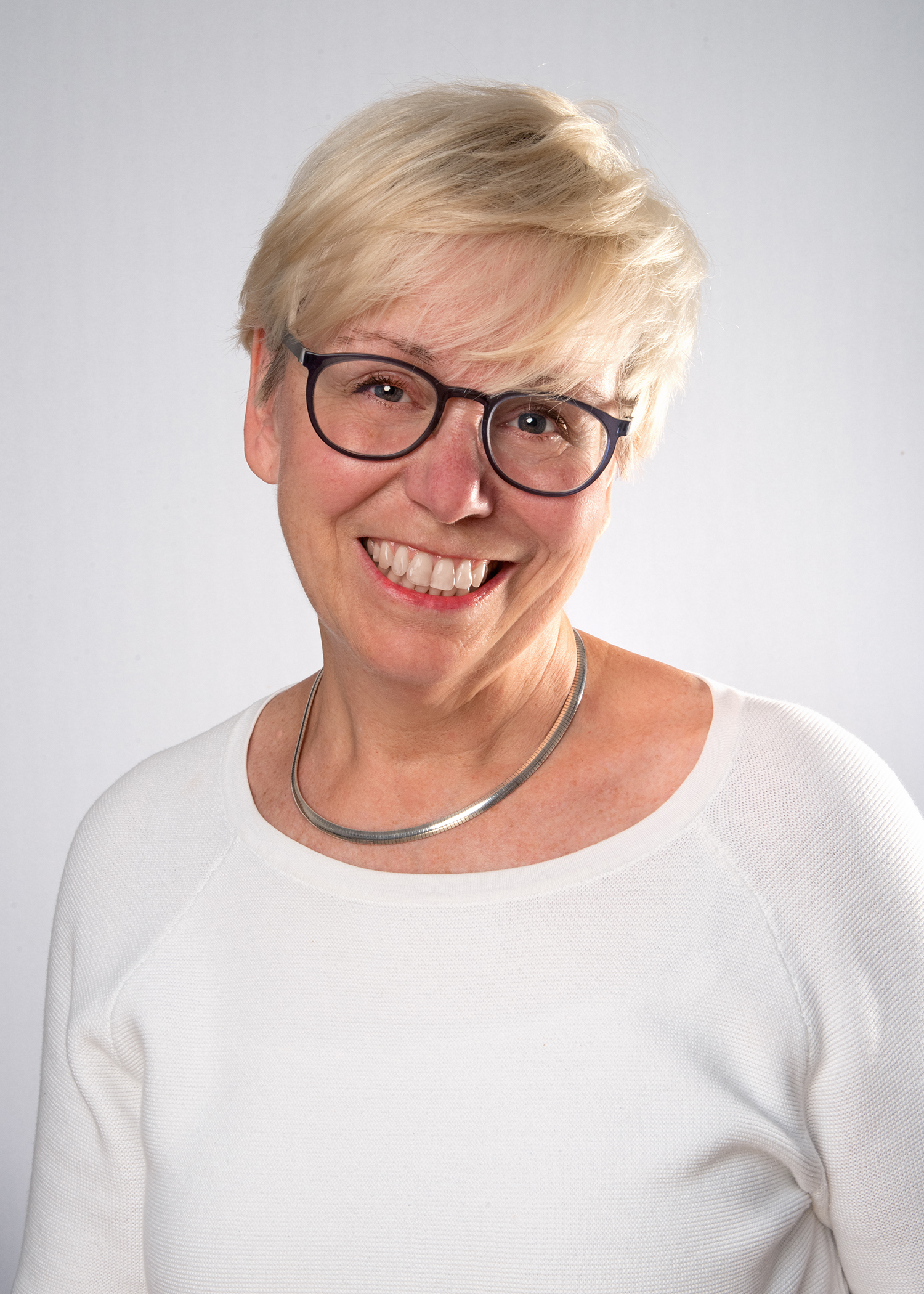 Jayne Swanston
Family Mediator
Jayne Swanston worked as an accountant and senior business analyst (for an investment bank) before making a career change.
Prior to completing her mediation training in July 2005, she also qualified as a psychodynamic counsellor. She brings both her accountancy and counselling skills into the mediation setting. Jayne is an experienced mediator working with all aspects of family mediation and is qualified to provide child inclusive mediation.
Jayne joined our service in 2014, working across various outposts across Surrey.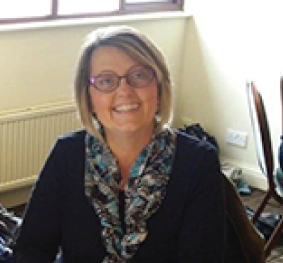 Debbie Wilton
Administrator