Practical assistance in dealing with separation
The only not for profit family mediation service in Surrey.
Surrey Family & Mediation Services (SFMS) has over 30 years experience of providing successful family mediation in Surrey. 
We take great pride in our work and make sure all members of staff are trained to the highest standard. 
We understand the effects of divorce on the whole family and using our many years of experience we can make the process of separation as smooth and cost effective as possible.
On average, a mediated agreement costs less than 25% of a solicitor negotiated or litigated outcome.
Meetings can take place by video conference, which provides the comfort of being in your own secure space, and you do not have to allow extra time for travel. However, we also offer face to face meetings, should you wish to meet with your mediator in person.
We practise in a wide variety of locations across Surrey, although our primary office for "in person" meetings is in Guildford.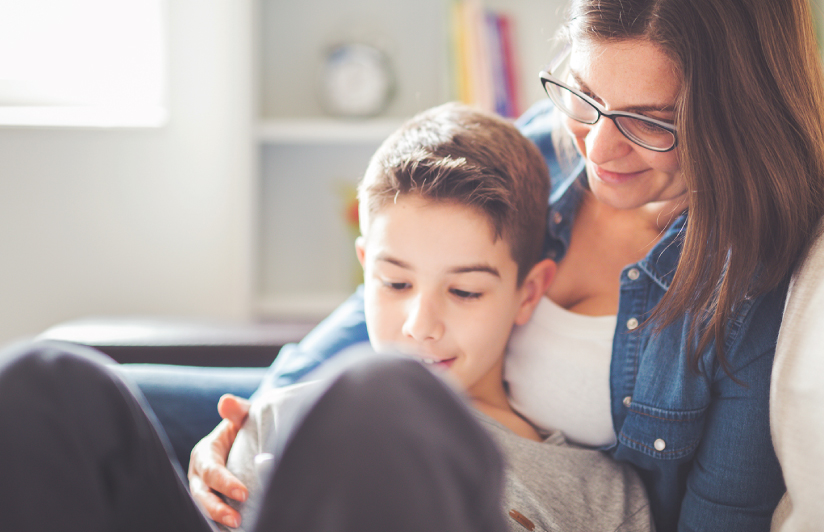 Impartial, practical help for separating/divorcing couples
Confidential environment to work towards resolving issues.
A means of seeing through the confusion and improving communication.
The opportunity to pursue fair and reasonable agreements without the need to go to court.
Child Inclusive Mediation
A safe and confidential space for children to speak freely
Giving children a voice to be heard in their parents' divorce.
All child consultations are carried out by specially trained professionals.
Hearing their children's views can assist parents to make informed decisions on practical arrangements