Mediators can inform you
You can be given solutions that others in similar circumstances have used. All of our mediators have assisted hundreds or thousands of people in similar situations to you, and can flag up any courses of action that seem relevant to your case. This means you do not have to "reinvent the wheel" and can often find elements of your own solution in the experience of other people. Mediators are trained to have a general understanding of pensions, mortgages, potential tax issues etc which enables them to help you identify possible courses of action and to decide when detailed specialist advice may be required. You can be given information about what the law, courts and solicitors regard as important and why. All our mediators have continuously updated training on family law and can use guides such as "A Survival Guide to Sorting Out Your Finances When You Get Divorced" and "A Survival Guide To Living Together and Breaking Up" which are published by the government website AdviceNow, to help you understand the legal system that you are working within. The mediator can assist you by giving you this context but CANNOT give you legal advice. The information is intended to help you establish what you can do and what that means. You would need to consult your own solicitor to be advised as to what you SHOULD do and to give you a professional opinion on your legal position.
Keep discussions going
Mediation can help to keep people talking when negotiations would otherwise breakdown. Mediators will facilitate the discussions that you have to have with the other person. Often when trying to reach agreements about arrangements for children or when discussing financial arrangements with an ex-partner, emotions are running high. It is very common to be stressed, anxious, scared, hurt, frustrated and angry when trying to tackle these issues. As a result it is very hard to remain calm, to be able to hear what the other person is saying and to clearly express your own thoughts and feelings. Mediators are trained to help with keeping conversations progressing when they might otherwise "explode" and to help focus clients on potentially constructive topics.
Record what you agree
Mediators can record any proposals in a clear and concise way and help you gather and present the information that you will need to attach to your proposals so that you can, if you wish, turn them into a formal, binding agreement as easily as possible.
Advise you
Mediators can help both clients look at what they COULD do and can provide general assistance. If you need or would like to be told what you SHOULD do as an individual, you will need your own advisor. If legal advice is required this will mean speaking to a solicitor. You may also need to talk to other specialists such as pension experts, welfare benefits advisors, mortgage advisors or independent financial advisors depending on what issues you are dealing with. A mediator can help you identify what specialist advice may be required.
Make decisions for you
Only courts have the legal power to make decisions about your life and impose them on you. There are also times when individuals may voluntarily choose to bind themselves to the decision of an arbitrator, but for the vast majority of people who are unable to reach an agreement, a court is required to impose a decision. Mediators are trained to help clients find options they are both prepared to accept, but if that proves impossible a court will be required.
Bind you
A mediator will help you arrive at a comprehensive set of proposals and will draft a clear document to record these. However, as no judge or court is involved the agreement is not legally binding at that stage. If the mediating clients wish to make the agreement binding they can choose to apply for a court order together. This is called a "Consent Order" and it can be applied for by post. Alternatively many clients choose to instruct a solicitor to turn the proposals into an "on the record" agreement or contract. This may be called a "Deed of Separation". Using the system in this way gives clients the advantage of making the decisions themselves while also being able to make them binding if they wish.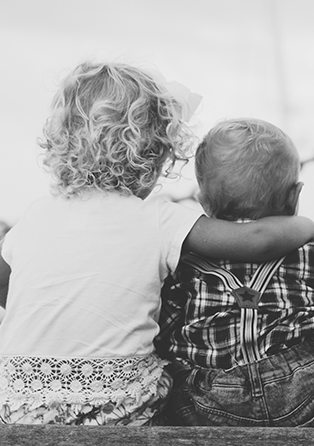 When you and an ex-partner have family issues about which you do not agree, such as parenting decisions, arrangements for your children, financial arrangements between yourself and the ex-partner or divorce itself, mediation is one of three main formal options that can help you resolve them.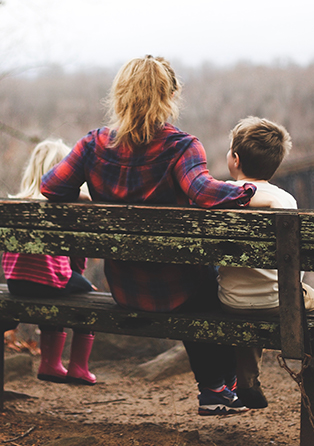 Mediation provides clients with a "safe" environment in which to discuss their issues. In court a judge or magistrates will make decisions about your life / the lives of your children, which will then be binding. You may not agree with the court's decision and may feel that the outcome does not work and / or is not fair.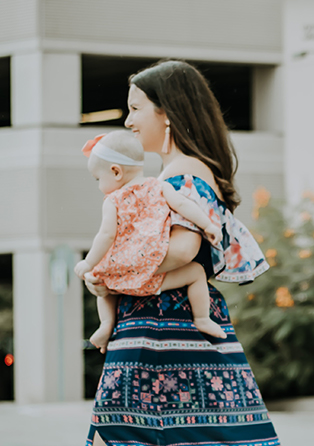 If you contact us to find out about, or to book, mediation, you will either do so by filling in a referral form on this site after which we will call you back, or directly over the phone. The admin team will ask you some questions and help you to decide between your initial options.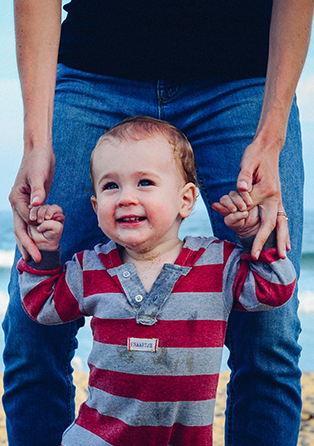 Child Inclusive Mediation
There has now been a move across the whole family justice system to give children the opportunity to express their wishes and feelings and have these taken into account in deciding on arrangements.