At SFMS we will try and provide the assistance that is required and appropriate for your specific circumstances. Our admin team will deal with your initial enquiries, giving you some information about the practicalities of the process and taking some information regarding your situation. Admin will also be a point of contact for you as your case progresses and will help you deal with the logistics. This is important, as the mediators themselves can only have limited contact with clients between sessions. The admin team will discuss with you what dates and times best suit you and they will make an initial appointment for you with a mediator.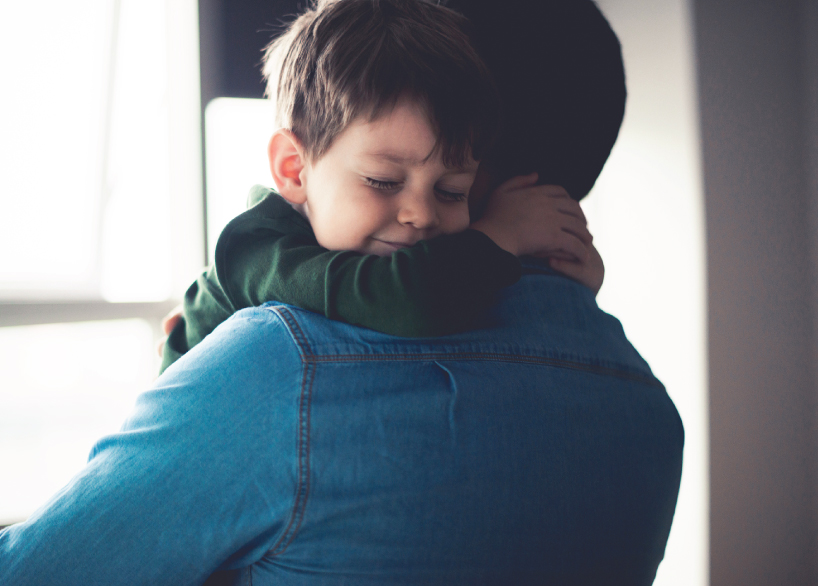 A mediator will be assigned to your case and once mediation proper has begun this will be the only mediator you see, unless a change is specifically requested for some reason. The mediator will try and help you and your ex-partner reach mutually acceptable, practically workable proposals. They will provide you with any information that they have which may help you make the decisions that you will need to make. This information can be factual, i.e. things you may need to consider, or experiential.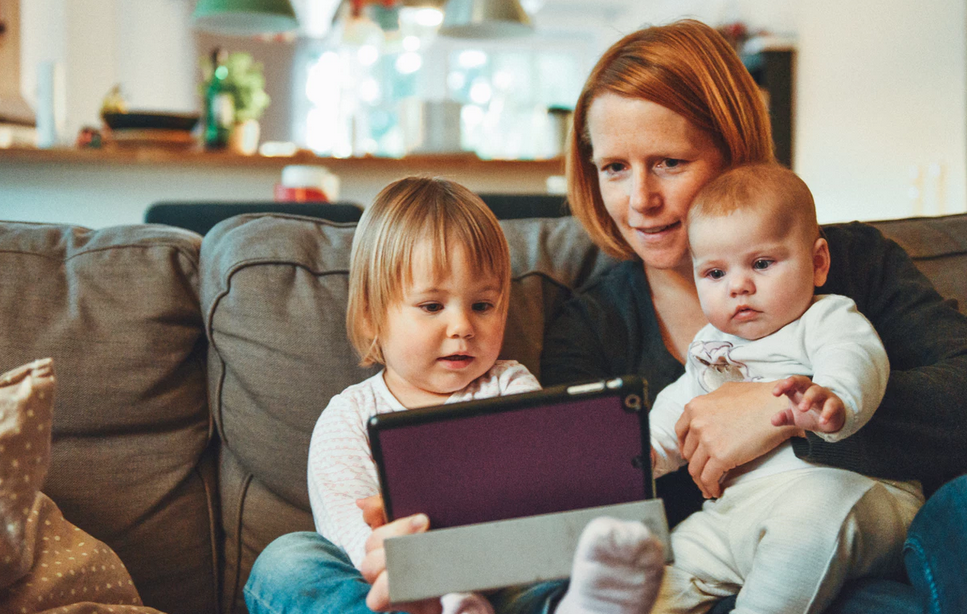 The mediator will have assisted hundreds or thousands of others deal with the issues that you are faced with and will be able to tell you about solutions that have worked for others or things that have been problematic. This information can be helpful to clients who are dealing with these issues for the first or second time and are struggling to identify any options that may work. However, it is important to remember that a mediator will help you identify and assess options, not tell you what you should or shouldn't do (they don't have the legal standing to do this), nor will they advise you. Mediators are able to help clients by informing them, aiding them in assessing their options and facilitating conversations that may be difficult or impossible without a neutral third party present.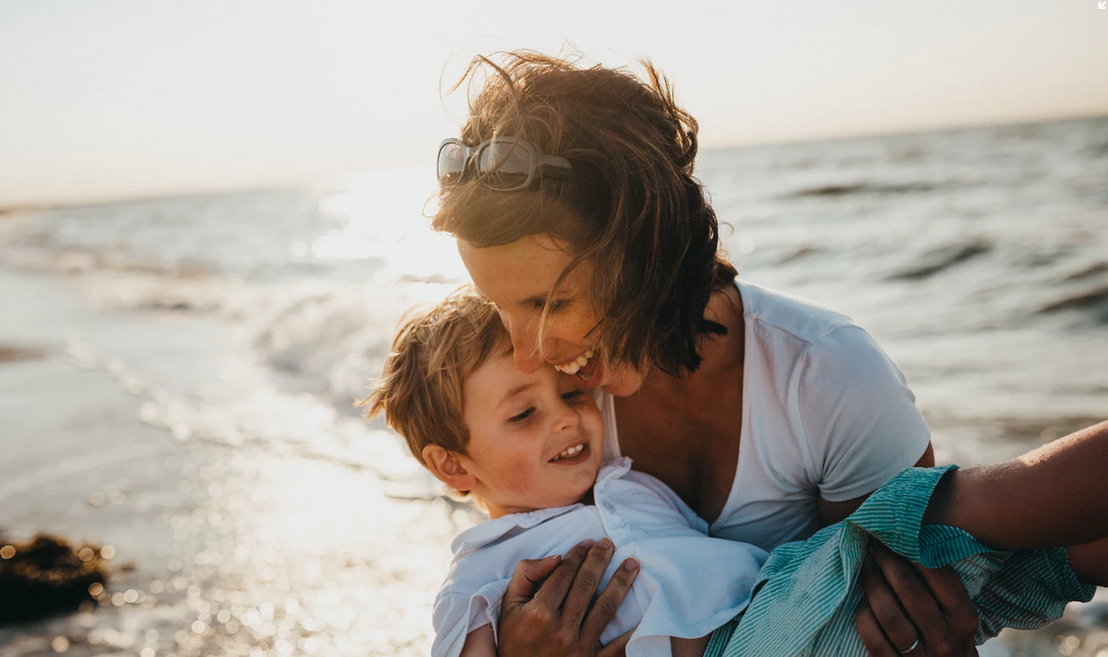 If the mediation process is successful then the mediator will produce a document which clearly records your joint proposals and the basis on which they were arrived at. The mediator will discuss with you what you wish to use the document for and will include how you plan to use it within the agreement itself. It is important to remember that a mediated document cannot be used except for the express, agreed purposes and that it is otherwise confidential. Also, the document does not create a binding agreement between you, although it can be used to achieve a binding agreement by consent.
SFMS will provide you with as safe and secure an environment as possible in which to have your discussions.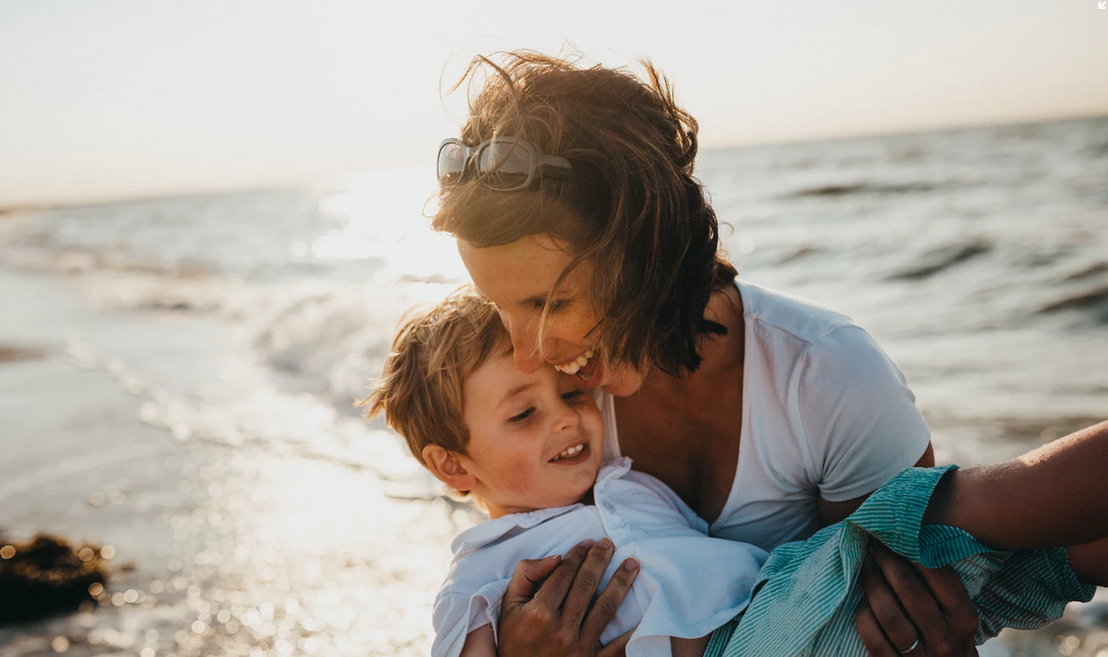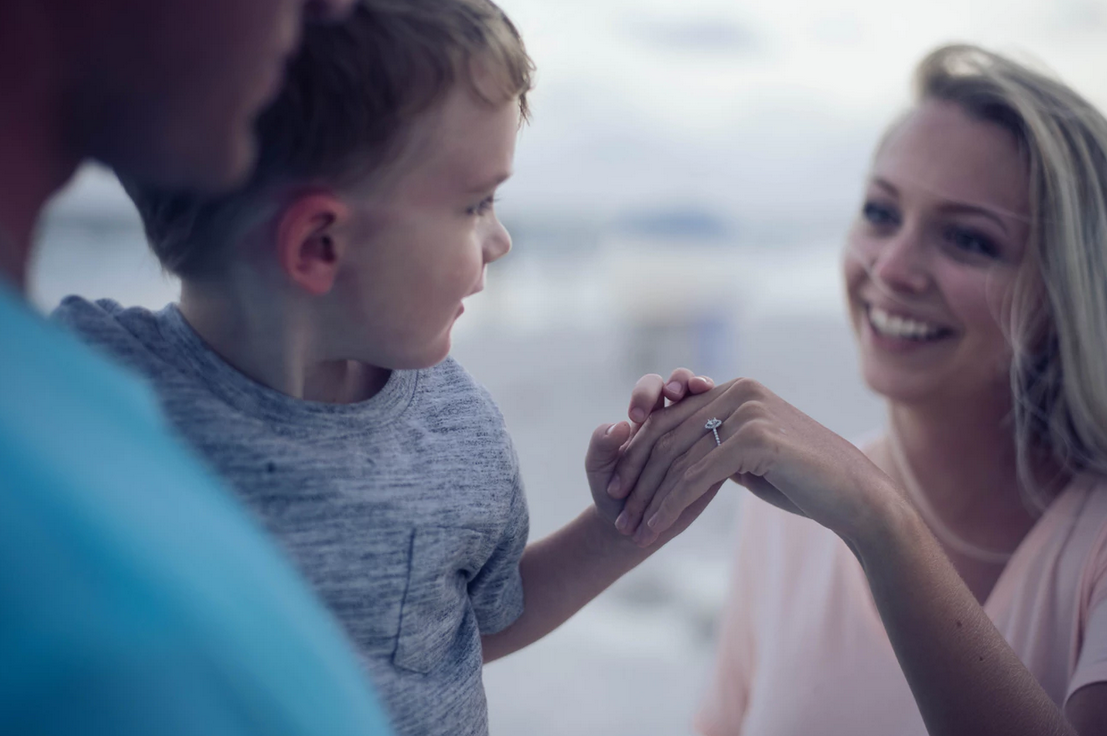 The admin team, and later the mediator if necessary, will identify with you the best setting for your mediation in terms of where and when, as well as any measures that may be necessary to deal with any safety or anxiety issues that are particular to the current relationship with the other client.
SFMS mediators are qualified to undertake Mediation Information and Assessment Meetings as defined by the Ministry of Justice, so we are able to sign any court application that requires a qualified mediator signature. This is only necessary where mediation is not possible or has been unsuccessful, but it means that clients will not have to use more than one mediation service to meet any legal requirements, which is sometimes the case as not all mediators are qualified to sign court forms.